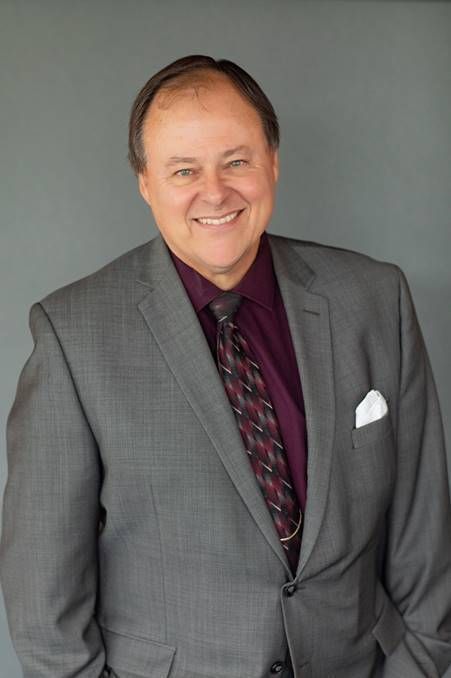 About Us
Kevin G. Klevorn received his Bachelor's Degree in business administration from the University of Michigan Business School in 1980 and obtained his Juris Doctor from the University of Michigan Law School in l983. He was promptly admitted to the State Bar for Michigan and both the Eastern and Western Districts of Michigan in our Federal Courts.

Practicing for almost Four Decades in Northern Michigan has allowed a wide variety of experiences, including, as a sample, complex litigation claims against the State, high profile criminal cases, including multiple successful "not guilty" verdicts in murder/manslaughter cases, and a wide variety of issues and matters in almost all county courts in the Northern Lower Peninsula and Eastern Upper Peninsula of Michigan, including Circuit, District and Probate Courts.
We provide a full array of estate planning from the simplest will or powers of attorney to complex trusts. We have handled a number of contested probate claims and issues for almost four decades. We can handle all matters involving real estate, as our general practice of law has given us a wide variety of experiences in title/boundary work.

We have also successfully won property tax appeals at all levels, from local boards of review, to the tax tribunal, court of appeals and even the Michigan Supreme Court.

Personally, Kevin G. Klevorn has been married since 1984 and has four children. He has coached basketball and baseball and serves as the church board chairman for the Walloon Lake Community Church. He moved to Boyne City from Detroit in 1961 when his father first opened the legal practice in the same building we still occupy. His son, David, is also a lawyer and will ensure that the Klevorn name will be practicing law for yet another generation.

Paralegal, Patti Tomkins, has worked at the law firm since 1979 and is as well known to area courts as anyone in the office. She has lived in Boyne City her entire life, and together with her husband, decided this is where they wanted to raise their three children.
Danyell Minier is among the wise who relocated to Northern Michigan with her husband and two children. She has been a legal secretary for over 15 years, and also lives in Boyne City.